Home

Go Back
Business Photographer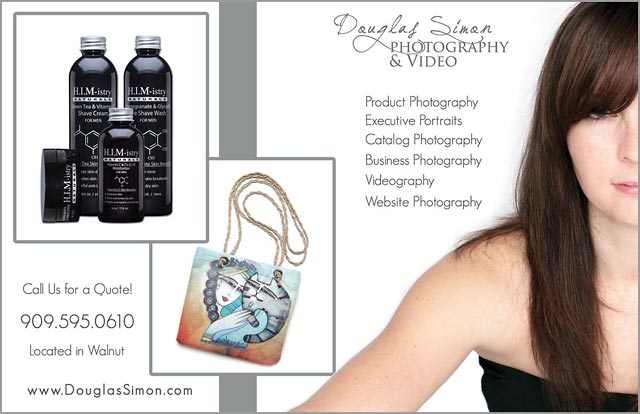 As a professional business photographer we handle a wide range of photographic needs.
Our
is the business solution for time efficiency and polished photos reflecting the style of your business and staff.
Original photography has advantages over stock photography within Google's assessment of your website.
Read more
about this.
Looking for
staff portraits
? We bring the studio to you saving
you and your staff's time
—no travel time or juggling "who's minding the store".
When you're ready to go beyond "Good Enough".

First impressions have one chance. Your photos represent your business. The temptation to do-it-yourself can be enticing. Like most jobs we
hire a professional to get the job done right the first time
, and put our time toward what we do best. 
The urge to use your iPhone may be strong. A rule of thumb is if when viewing your photos you comment, "That's pretty good considering I did it myself." Don't use it.
This is your brand
, don't settle for 'good enough'.
You know how to sell your services and/or products - we know how to take quality, beautiful photographs.
Using specialized lenses, lighting, light modifiers, studio flashes, backgrounds, reflectors, etc. and our experience we achieve the desired studio look.
Quality
needs a professional. Bring polish and continuity to your product line.




Located in Walnut, California we serve Orange County, Chino Hills, Diamond Bar, and throughout Riverside County.

View our Full Website