Home

Go Back
Video Samples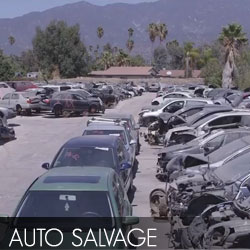 Fast Auto Salvage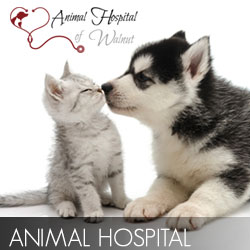 Animal Hospital of Walnut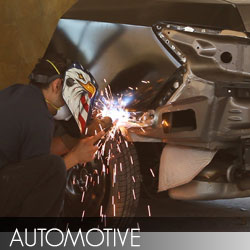 Auto Body Shop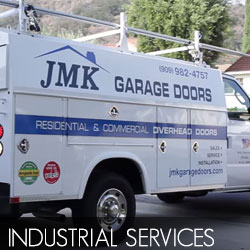 Garage Door Service & Repair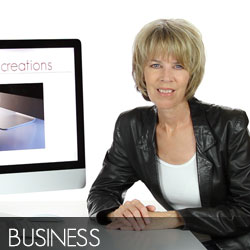 Web Designer
What's In The Premium Video?
These business videos are more
elaborate productions
using a mix of setups from dramatic interview setups,
crane and dolly shots,
tripod shots, photo inserts, voice-overs, backdrop setup, each with titles and After Effects titling.
Each of the above videos used all or most of the following video production tools.
Crane and Jib Shots
Glide Cam
Location Interview with Multi-Lighting
Tripod and Dolly Shots
Photo Inserts
After Effects Titling
Original Music and Voice-Over
Videos introduce your business to potential clients, promote a new product, your services, teach, train or explain an idea.
Read
What We Do
. Read more about
why you need a video
?
Sample videos are under 2 minutes.
What's In The Basic Video?
Shot with existing light, tripod and handheld.
Filmed workers on job-site.
Workers were not posed. Videographer did not interfere with workers' productivity.
Voice Over
Basic Titles
Text captions. No After Effects.
Photograph Inserts
An excellent way to add products and more information (titles) into your video.
Original Music
Sample video is under 2 minutes.
Types Of Shots
Crane and Jib Shots
You've seen this type of movement or elevated shot in films and commercials for a cinematic presentation.
Glide Cam
Seamless fluid movement down a hall, across a room.

Location Interview, Two Light Setup
There are two main lights, smaller lights create the ambiance.

Creating a Studio Setting on Location
The Web Designer video shows a high key studio setup, using a large white backdrop and multiple lights for a clean, fresh, contemporary look.

Tripod and Doily Shots, Existing Light
A simple setup when additional lighting is not necessary due to sunlight or adequate room light.

Photograph Inserts
An excellent way to add products and more information (titles) into your video.

Original Music and Voice-Overs
In the Auto Body Shop video our client wanted a personal touch—choosing to speak on camera.

Motion Graphics
Opening and closing titles and/or simple text captions.






Our services offer professional solutions for all budgets.
Located in Walnut, California we serve the City of Industry, Brea, Covina, Fullerton and throughout Orange County.

View our Full Website