Home

Go Back
Staff Portrait Photographer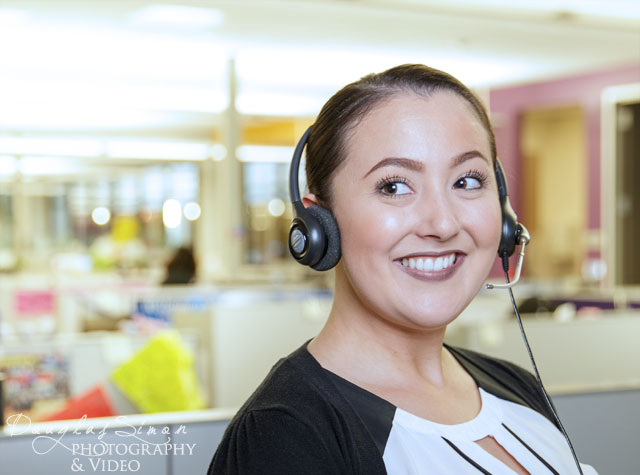 Employee Portraits
staging backgrounds
in your business.
Capture your staff in their environment for stunning personalization to your website and press material.
Corporate Portraits
Public Relations • Editorial Articles • Website • Annual Reports • Marketing Purposes • Brochures • Advertising • Social Network Profile • Magazine Covers
How We Do It
Bringing the studio to your home or office is a
time saver,
and keeps you in your relaxing, comfortable atmosphere. This works toward the goal of a unique portrait. If you are looking for a studio shot this is the answer. For the
business owner
and
website photography
our
time saving solutions
are a welcome convenience.
An
Executive Portrait
needs to capture the personality and professionalism in a highly polished image, in his/her surroundings.
Read more.
The executive, or business owner will
spend minimal time in front of the camera
.
Browsing Doug's photo portfolios will give you ideas of lighting, backgrounds, and locations.
Located in Walnut, California we serve businesses in Rancho Cucamonga, Brea, Anaheim, Fullerton, Riverside, Ontario and throughout Southern California.
employee portrait photographer





View our Full Website