Home

Go Back
Product Photographer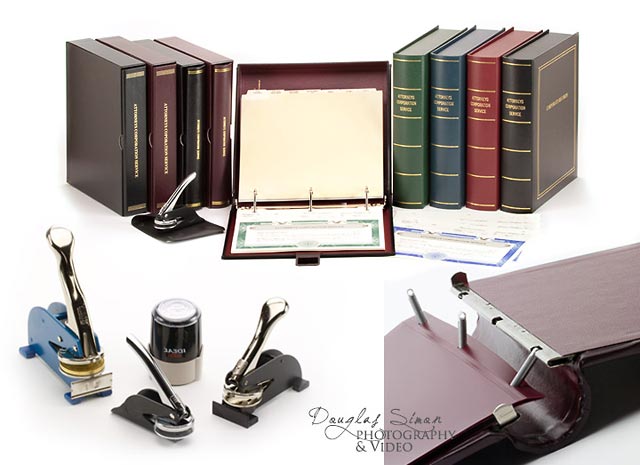 specializing in
detail-rich, clean
product photography
Product Photography
Your products need to show themselves in the best light!
Consumers rely on great images
to make buying decisions. We deliver clean, polished photos and clear images can save you aggravation of product returns.
Our clients use our images on:
websites
e-commerce
print catalogs
brochures
advertising
We can shoot multiple product views and deliver large detailed images for zoom magnifier web scripts. Visit our full website
Multiple Product Views
page.
Staging photography
and composite photography is used for advertising and stunning
catalog covers
, or category website pages. We create
ad campaign images
.
Yes, we do
too! Visit our
website photography
page.
What We Can Shoot
From binders to furniture; clothing to medical equipment we get fresh, creative shots to enhance your advertising needs, for website, and print. Clean, polished, and clearly representing your catalog, or your one of a kind piece(s).
We shoot on location for
small to large products
large quantities
product-on-white background is most requested, but we also shoot on other backgrounds
composite photography
maintaining continuity is important for multiple products in different colors, sizes, etc.
small products can be shipped to us and shot in-house—Contact us for details.
Read more about shooting product photography below.
Product photography
is a wonderful challenge. Attention to minute detail is critical. All the tools of a photographer come into play—lighting, reflective lighting, flash, softboxes, back light. Continuous lighting is one of Doug's favorite techniques allowing him to control every aspect—reflection, flare, streaking and directing the light where he wants it. The set up and presentation of your product requires time, and again—attention to detail to highlight your product. The backdrop, position and balance are all elements of composition. For multiple products in different colors, sizes, etc. maintaining continuity is important to your end user. This is where a catalog photographer can shoot the detailed photos you need.
While you may think small products are shot at close range—often the opposite is true. Matching the proper lens to the environment and product is another variable. Lenses have characteristics and choosing the best tool for the shot is always a factor. Our clients are surprised at the time and thoroughness of their first product photography shoot.
Product photographer serving clients from Commerce, Chino, San Dimas, throughout Orange County, Claremont, Upland, Riverside and beyond.
"Thanks for everything, Doug!" —Laurie B., Attorneys Corporation Service, Inc.





View our Full Website