Home

Go Back
Executive Portrait Photographer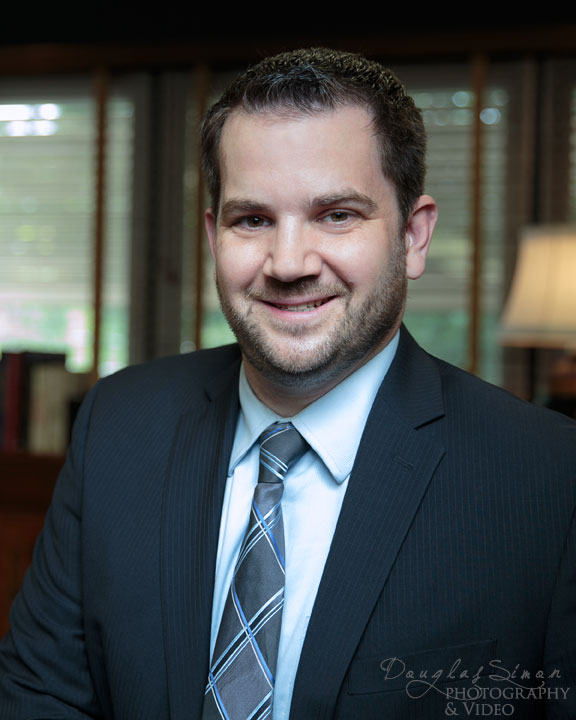 What's the Difference?
Professionals know the value of presentation. That philosophy extends to the way you present yourself and your staff in print and on the web.
Executive portraits are quite purposeful—they need to convey the sitter as genuine. Upon meeting the executive the portrait needs to match the person.
Body language
plays a role in any portrait but for the executive slight changes in stance or sitting can convey the confidence and trust you are seeking to project. On all these elements we work closely with our client to achieve his/her goal.
Additionally
executive portraits speak of leadership
and strong positive qualities. Our goal is to capture these in a creative atmosphere and/or headshot with backdrop.
Choosing the right setting
is a highly personal decision made by the executive. Typically, these sessions are detailed and, therefore, require more setup time by the photographer and his assistant.
The
executive will spend minimal time
in front of the camera. To assure a successful and efficient photo session, we require a "pre-shoot" conversation to review site and sitting specifications.
Often an
executive portrait
is taken for one purpose and later becomes "reused" for awards, articles, annual reports and formal wall-sized portraits for offices or corporate galleries.
Things to Know
We'll make it
easy for your company
and come to you in the comfort of your own office.
Attorneys, politicians, corporate executives, doctors, real estate agents, business owners, educators—this session is all about your image.
When selecting your wardrobe choose something you will be
comfortable wearing
. This helps you relax in front of the camera. The focus is on capturing you, your clothes are a backdrop. Your eyes will be key to the photographer.
Consider using your
corporate environment as a backdrop
. Medical professionals in scrubs use their facility. Attorneys can be posed at their desk or a court house.
A
formal setting may not suit
your industry or your company business feel. We can use a casual approach in a more relaxed environment.
executive group shot
board meeting
company meeting
Looking for an intensive, creative image ask about composite photography.


We provide a
natural polished portrait retouching
—enhanced, but accurate. Extensive retouching is available.





View our Full Website