Home

Go Back
Contact Us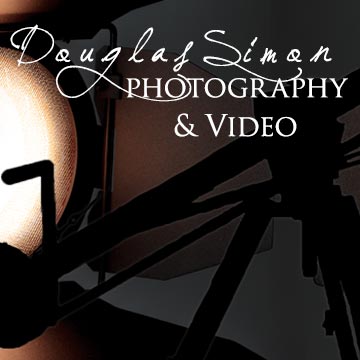 We look forward to hearing from you.
email:
Doug@DouglasSimon.com
PO Box 66
Walnut, CA 91788-0066
PH 909.595.0610
We enjoy what we do, and we want your experience with us to be a pleasure. In order to accomplish this, it is essential that we talk with you prior to your photo or video session. This allows us the opportunity to get acquainted with you, discuss the logistics of the shoot and understand your goals. At this time we can give you a quote for your project.
Every
photo session
is unique. Once we discuss your details we'll know the necessary equipment and time frame to achieve your desired photos or video.
As we work to improve our services we appreciate our clients taking a few minutes to review us online at your favorite site or any of these. Thank you, in advance! Stay connected!
Located in Walnut, California we serve Southern California from the San Gabriel Valley to the Inland Empire Valley and beyond to Corona and Chino.


View our Full Website