Home

Go Back
Staging Product Photographer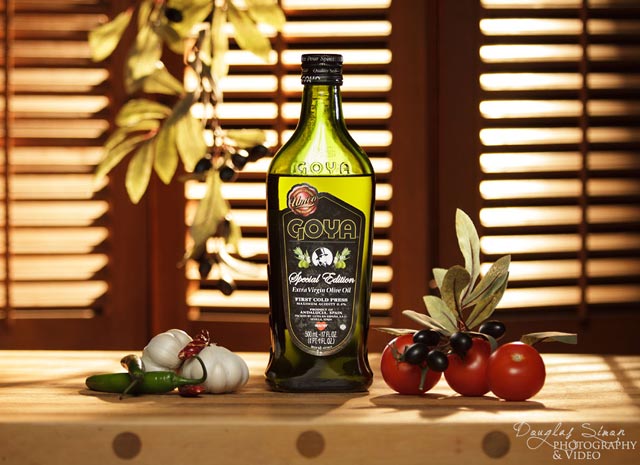 give personality to your
products
What It Is
Product staging photography enhances a product by creating a beautiful setting with props, lights, visual aids or
composite photography.
It's like painting a canvas—each setting is meticulously thought out.
Well staged photos get your product noticed.
A product in a real life setting gives your customer a vision of using/wearing it.
Think about the function of your product.
If you were buying it where would you put it in your home, or where would you use it?

Show off your products.
perfect for advertising
website page top images
print ads
attention grabbing
breathe life
into your
product shots




Product staging photographer serving clients from Anaheim, Brea, Anaheim Hills and beyond.

View our Full Website