Home

Go Back
Frequently Asked Questions
How long is a photo session?
Every session has different elements which determines the time. Setup for each session varies depending on certain factors.
How many staff portraits?
How many shots in/around your office?
How many locations on-site?
Portraits with backdrop?
How much space on-site?
How many lifestyle shots?
Product photography depends on the size of your catalog.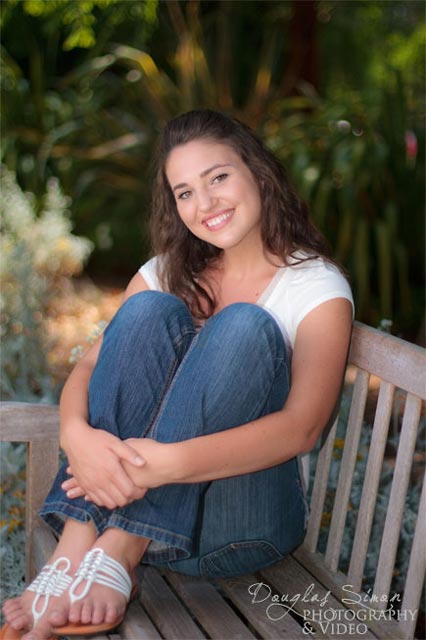 Do you shoot just one product?
Yes, we do. Each product has to be properly lit to achieve a professional look, which takes time. If a client has 5 similar products this can take only slightly longer than shooting one product.
How do we begin a video?
Please read more about
video services
and what we do.
How long is a business/executive portrait session?
Whether using an existing location in your facility or a backdrop everything is done in preparation for the executive to spend the least amount of time in front of the camera. The busy executive can spend as little at 15 minutes actual shooting time depending on how many poses requested.
Read more
.
Multiple staff portraits can be scheduled during our phone consultation.
Pricing - Call with your Details
What is your pricing?
Every photo shoot and video session is unique. Once we discuss your details we can give you a quote.
Call
or
email
with your details.
Why doesn't my 5X7 print match the cropping of my 8X10?
Technically: If the camera takes 2560x1920 pixel images, the aspect ratio is 1.33. (The long side is 1.33 times longer than the short side.) 8 x 10 is 4:5 aspect ratio or 1.25:1 - thus a bit must be trimmed off the sides. We offer custom sizes to bring into full frame the image as captured by the photographer: 8X12, 12X18.
Do I have to buy prints from you?
No, most of our clients prefer to have their images delivered electronically. One client covered an 8' wall with our image using vinyl car wrapping. All our work is "work for hire" and we assign all copyrights to our clients. We reserve the right to use in our advertising, marketing, display or any other appropriate purposes, unless you state otherwise.
Can you do composite photography and put me in front of the Eiffel Tower?
Yes, we can! We would need to the image you want for the background.
I am not very patient. How fast can you shoot?
We understand the camera can be intimidating. During setup Doug performs test shots with his assistant to minimize your time in front of the camera for those who are especially camera shy. His personality is casual to help you relax. Often the best shots are taken when you are least aware.

View our Full Website