Home

Go Back
Cosmetics Photography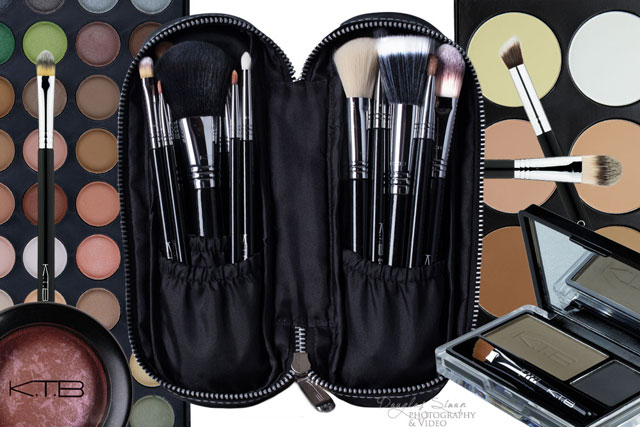 Cosmetic photography
differs from other product photography. Whether you have a small boutique line or a full line of
cosmetics professional photography
will help sell your products. You're selling beauty let your packaging shine in professional images.
You're Selling Beauty Use Beautiful Images
When it comes to
e-commerce
your business is judged on the quality of your website and the most important element is professional product photography. High quality, beautiful images, in the cosmetics industry can easily be the deciding factor between a sale or an abandoned shopping cart.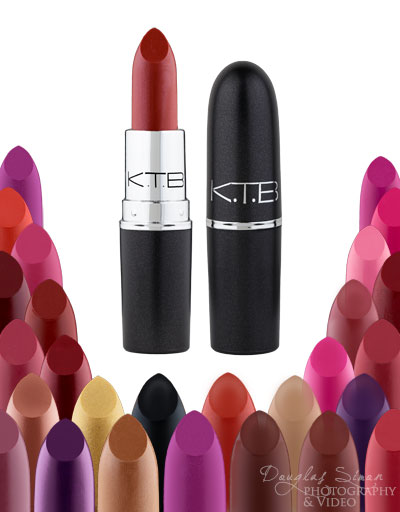 Eyeshadows, blushes, lipsticks all demand attention to
color accuracy.
It's not possible to control every device and monitor's color display since devices are dependent upon video cards, monitor settings and personal preferences. Calibrating our monitors give us optimum control. Our studio set-up for like products is maintained to control every nuance of light. When processing the images we reference each item for visual color matching. With lipsticks, liquid products more time is given to viewing under a variety of lighting. We strive to ensure the full product line will display consistently on your e-commerce website to minimize customer returns based on color.
More than Shopping Cart Images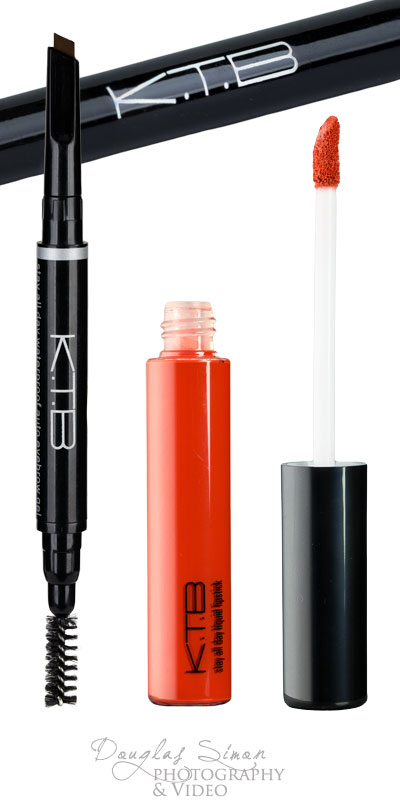 While your
product photography
services your shopping cart your website also needs "beauty shots". We can manipulate the images in post for ad campaigns. We offer extensive photo editing and layouts. Combining different products into one shot, with different sizes and shapes.
Need Poster Size Enhancements?
If you need poster size product images even the most beautiful packaging will show blemishes not visible to the eye and will require photo editing to give you the beautiful polished images your eye sees super-sized.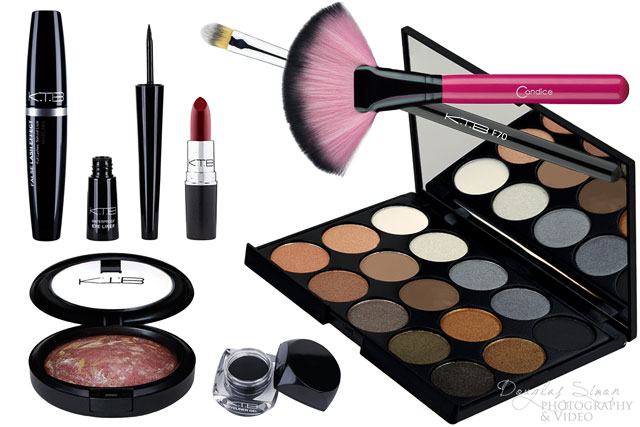 View our Full Website